Travel CO2 Climate Data
- Plane, car or train, what's the difference?

Calculate, visualize and integrate carbon emissions from travel into your website or application with embeddable widgets and the Travel CO2 Emissions API.
Compare & educate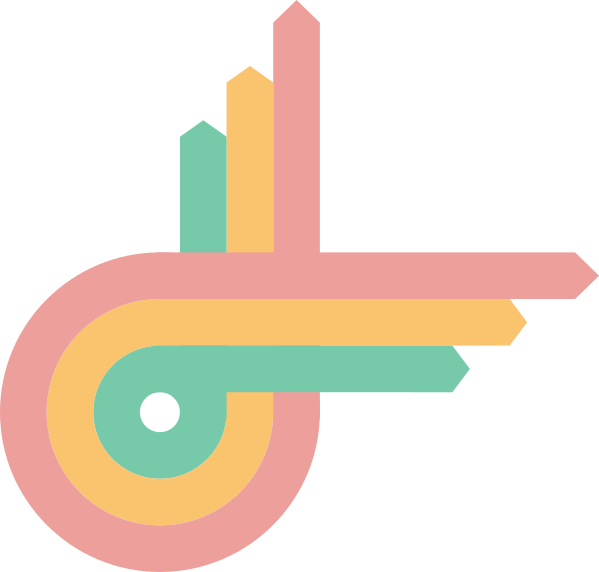 Compare travel CO2
Compare real world trips by displaying information on multiple transport types. Include accommodation for more complete data.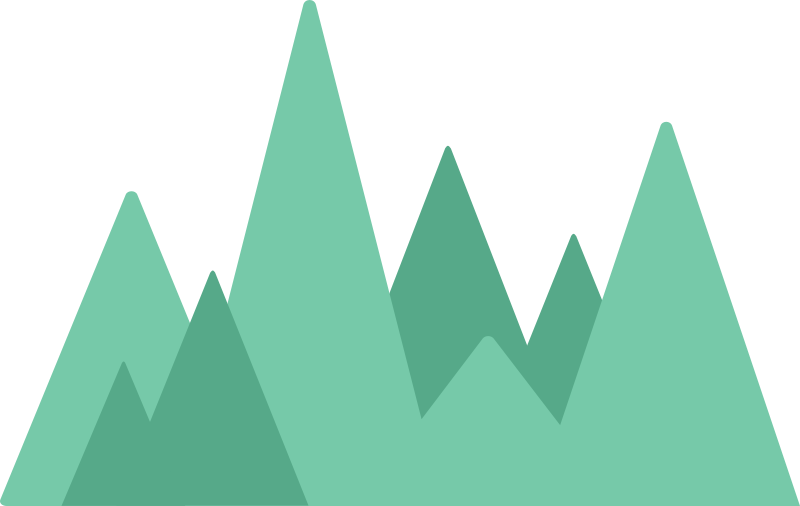 Simple carbon visualization
Businesses, journalists and educators can use data from the API or easy-to-use widgets and search forms to visualize carbon emissions from travel.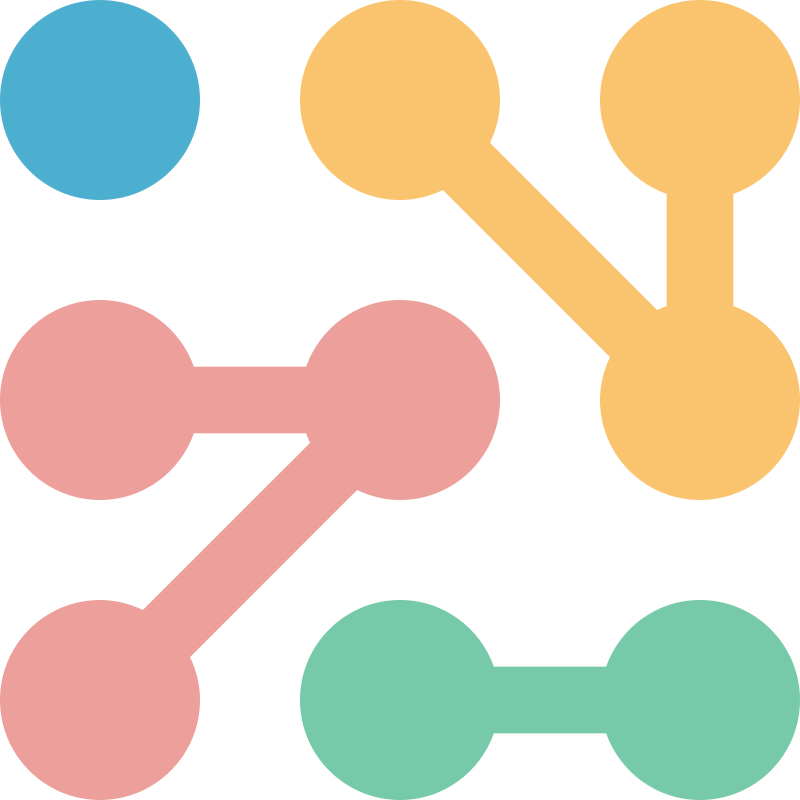 Transparent scientific data
Our climate data is based on fully transparent methodology developed by independent researchers at Chalmers University of Technology and KTH Royal Institute of Technology.
Travel CO2 Visualizations
Display travel emissions for trips on your website in different styles with interactive widgets.
- Psst! Try clicking / hovering on the widgets!
Visualization widgets for travel emissions
Display travel carbon emissions for any trip. Embed it on your website or share on social media with interactive visualization widgets.
Create trips in the Trip Creator and embed or share CO2 bar charts, badges, bubble charts, receipts and other visualizations. Display a specific trip or compare travel using public transport, driving and flying.
Sign up for visualizations if you want to display and share carbon visualizations for your trips.
WIDGET FEATURES
Create trips in the Trip Creator tool

Display a single transport type or compare driving, flying and public transport

6 visualization widget styles

Can be localized and translated

Allows multi-step trips

Include accommodation at any step of the trip

Easily embedded on any website
USE CASES
Travel agencies & booking sites

Tour operators

Travel magazines & blogs

Climate journalism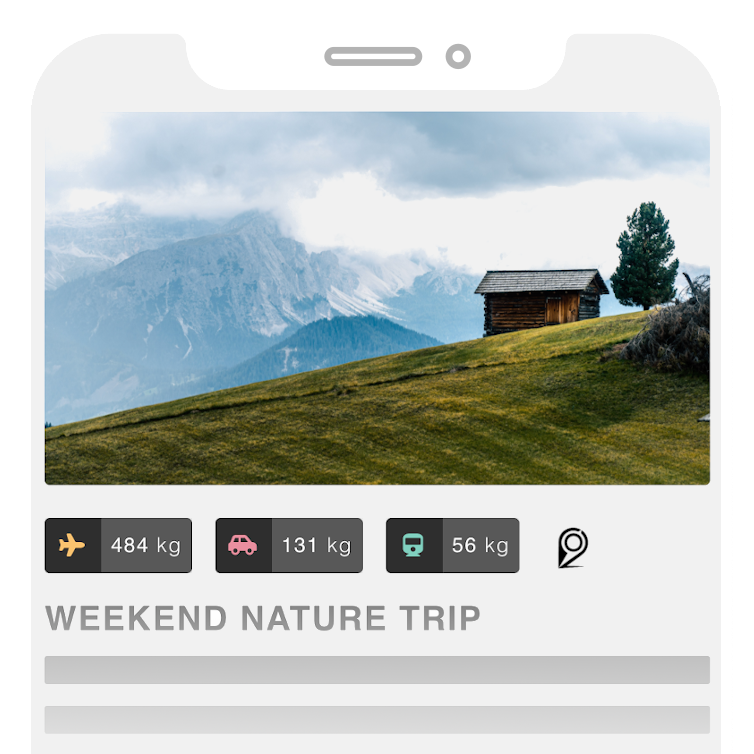 €29
(incl. VAT)
per month
25 trips for sharing and embedding
Sign up for CO2 Visualizations
Compare plans
Travel CO2 Search
Travel emission search forms for your website. Try it below!
Search forms for travel emissions
What is the climate impact for travelling to your destination?
Allow your visitors to see and compare carbon emissions for their travel route with a flexible search form on your website.
The embedded search form can be displayed as a simple streamlined form with a fixed destination and only a few choices or easily customized to use input for comparisons, transport types, vehicles, fuels and accommodation. The search form and search result visualization can be localized and translated.
Use any of our visualizations to display emissions.
Sign up if you want to enable your visitors to use search forms to find out the climate impact for trips from anywhere to anywhere.
SEARCH FORM FEATURES
Search forms can be embedded on any site

Allows fixed destinations or free search

Flexible form settings and default options

Can be localized and translated

Display search results with any of our CO2 visualizations
USE CASES
Tourist information & destination websites

Hotels & other accommodations

Travel magazines & blogs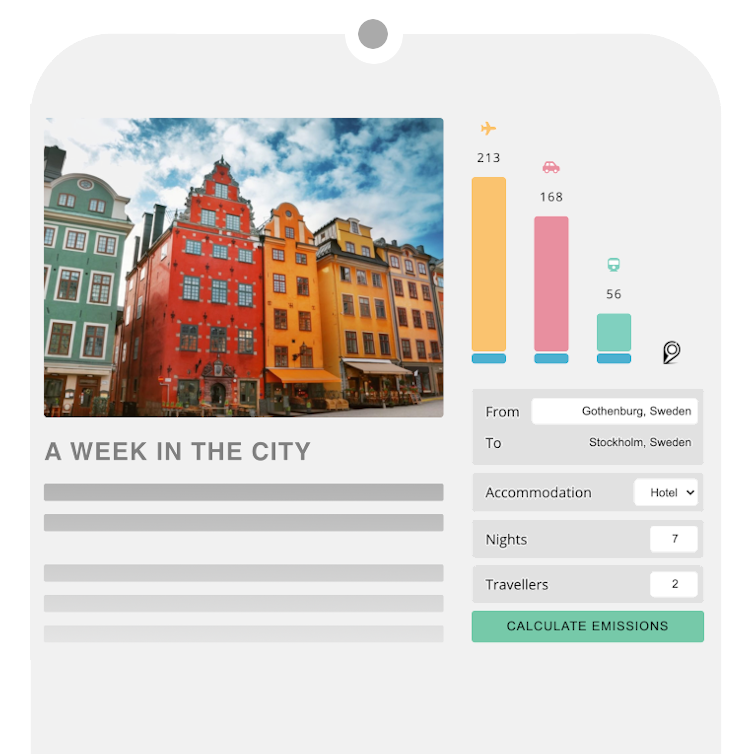 €99
(incl. VAT)
per month
2 000 monthly form searches

25 trips for sharing and embedding
Sign up for CO2 Search
Compare plans
Travel CO2 Emissions API
Get Travel CO2 data directly from the API and use it in your own application.
Check out the API documentation and sign up for API Access to get started with data integrations.
TOP API FEATURES
Smart routing using the Discovery feature

Simple endpoints for transport and accommodation

Endpoint for comparing travel

Supports complex trips with multiple stops and mixed transport types

Comprehensive transport type, vehicle and fuel type support

Get localized accommodation emissions at any step of the trip

Transparent data and methodology
USE CASES
Integrate emissions into travel agency apps & booking sites

Carbon receipts for travel related purchases

Custom CO2 travel impact visualizations

Your own climate travel data idea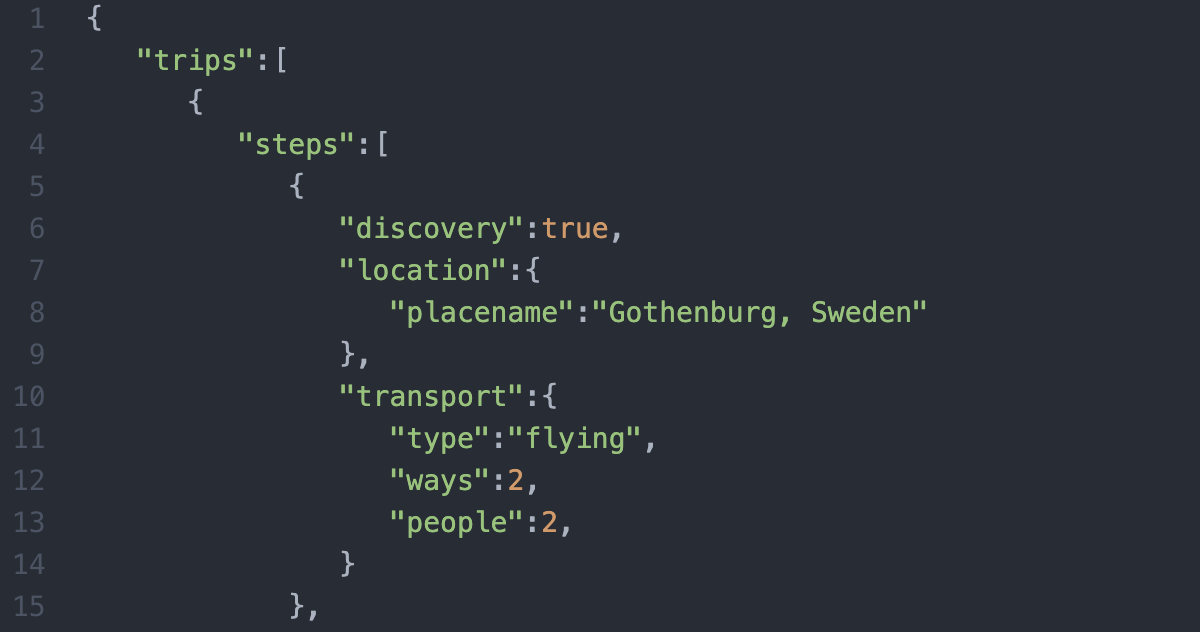 API Access & Search & Visualizations
€149
(incl. VAT)
per month
30 000 monthly API hits

10 000 monthly API steps using DISCOVERY

2 000 monthly form searches

25 trips for sharing and embedding
Sign up for CO2 API Access
Compare plans
Smart trip discovery
Find real world travel routes and their carbon emissions using the Discovery feature to find travel routes, distances, durations, transport types, location data and airports from simple placenames or geographical points.
All you need is the name of the starting point and the destination. Pick one or more travel types and the API will suggest real world trips and calculate their carbon impact.
Flexible transport data
The API supports flying, public transport, bicycling, walking and driving. Many different vehicle types and fuels are available for carbon calculation.
Calculate CO2 for short simple trips or for complex multi-step trips using different travel types, vehicles and fuels.
Localized hotel CO2
Calculate accommodation emissions for any steps along the trip based on type, country, number of nights and number of people.
Hotel and hostel accommodations are adjusted to local average emissions on a per country level.
How do you want to use travel climate data?
Do you have questions about our data or want to know more about how to use our services? Do you need a new or customized widget or help integrating carbon emission data into your application?
Contact us for more information on specialized visualizations, customizations and integrations.
Pricing
All plans are billed monthly and can be cancelled at any time. If you need additional visualizations, searches or API-hits, contact us for a personalized plan.
Notice Warning Success Something went wrong